NERD HURDLES PODCAST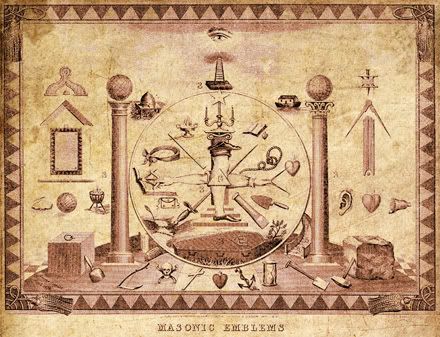 Lots of people think the Freemasons are up to something. Probably because they make creepy websites like this one. But anyone who's ever actually met a Freemason would realize they're just a bunch of nerds who want a clubhouse. Check out the guy in this video. I don't really get the impression he's part of a world-wide plot. Unless hideous sweaters are a world-wide plot. Which, come to think of it, they kind of are. Open your eyes people!
People also don't trust the Freemasons because they keep secrets. People generally don't like people who keep secrets. Unless they're keeping your secrets. In that case, they have character.
And by "character" I mean being a total square and not being around anyone even vaguely cooly-wooly for an evening (that's what's up with the compasses in Masonic imagery). Which is why "having character" seems to be what Freemasonry really is all…
View original post 298 more words